With a strong background in both business economics and development management, Carmelo Victor "Chuck" A. Crisanto has dedicated over three decades of his professional career to advancing human rights and promoting social justice. Through his various roles in government and non-government agencies, he has honed his exceptional management and communication skills, becoming a formidable advocate for human rights and a respected voice in the field. Currently, as the Executive Director of the Human Rights Violations Victims' Memorial Commission, he is leading the effort to commemorate and remember the victims of human rights abuses during the Martial Law period of 1972-1986, and continues to use his platform to raise awareness and advocate for the rights of marginalized communities.
Deputy EXECUTIVE DIRECTOR
Lawrence Charles E. Salazar is a recognized and well-respected cultural administrator. Prior to this appointment, he served in various capacities at the National Commission for Culture and the Arts (NCCA) as Head of the Cultural Dissemination Section, Assistant Chief of the Program Management Division, and Head of the Cultural Heritage Section where he was instrumental for formulating and enforcing policies regulating cultural properties and institutionalizing programs that preserve and promote Philippine cultural heritage. He has also contributed to cultural diplomacy initiatives by serving as Special Technical Assistant on Sentro Rizal to former NCCA Chairman Felipe M. De Leon, Jr., representing the Commission in the Governing Board of the SEAMEO Center for History and Tradition in Myanmar from 2017-2022, and for serving as a member of the ASEAN-Republic of Korea Working Committee on Cultural Heritage Cooperation (2022). He finished his Bachelor of Arts in Social Sciences major in Area Studies (Asia) cum laude from the University of the Philippines Manila (2009) and his Master of Arts in History from De La Salle University Manila (2013).

By The Guardian on Jun 7, 2022​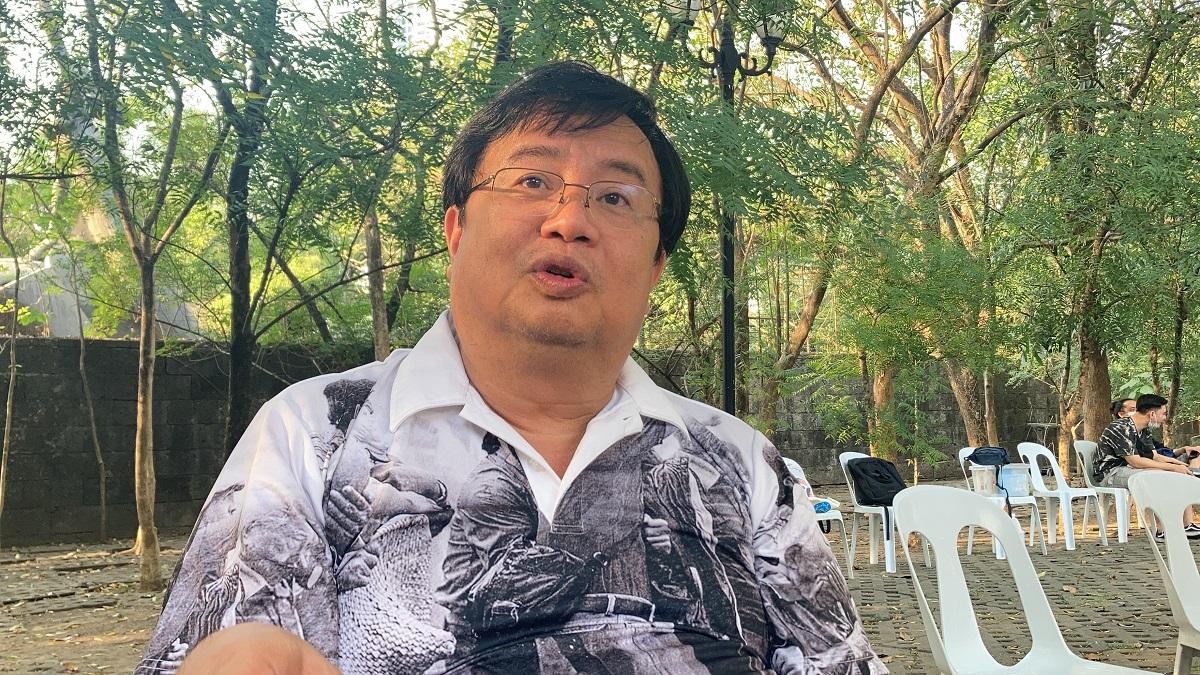 By GMA News on Feb 25, 2022​
By Rappler on Feb 25, 2022